Going it alone is difficult and isn't for the faint of heart!  I hope to offer perspective for entrepreneurs along with ways to stay the course and remember where you're headed and why!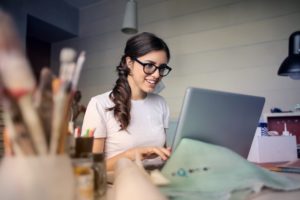 I'll be honest with you — I've been struggling with my blog focus lately. I've wondered if my content is ...
Read More
Life...there are a few things we know about it.  And there are a bazillian things we don't.  These unknowns are ...
Read More