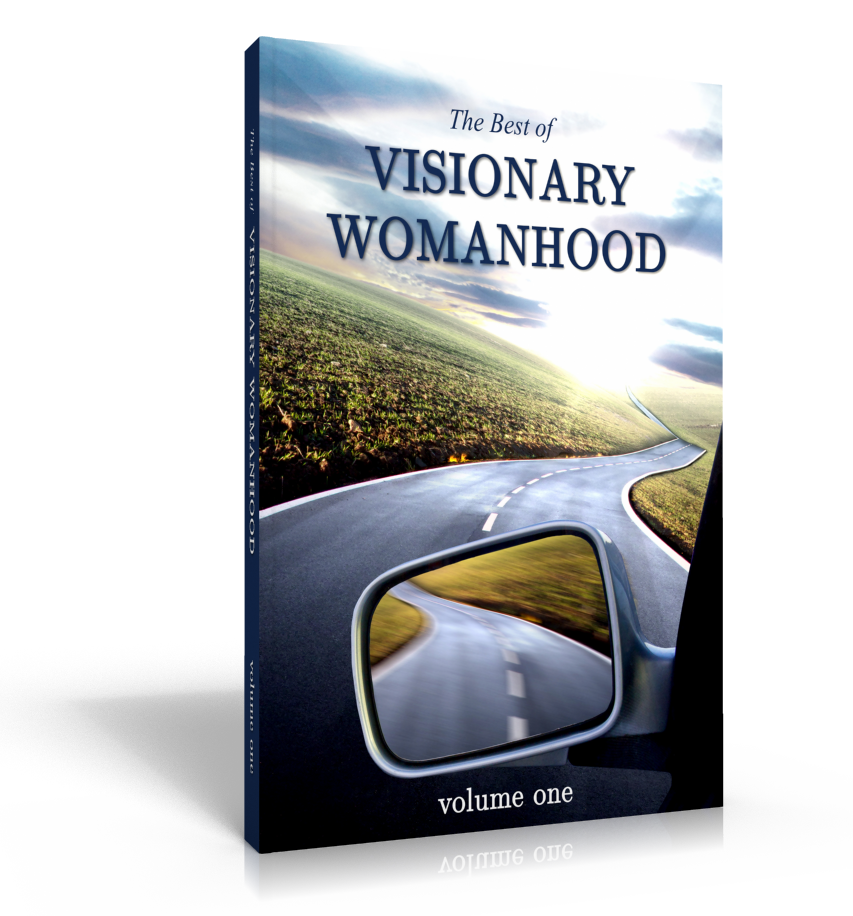 Now this is exciting!  Natalie, over at Visionary Womanhood, has gathered the most impacting articles from 2011-2012 and put them together in an easy-to-read book format!
It's been an honor to join with these honest women in sharing our hearts with you.  My prayer is that we won't try to be like one another, but that we'll seek to know God better, and be like Christ in our daily lives.
Topics include:
motherhood
wifehood
home education
biblical worldview
missions
homemaking
So pour yourself a cup of warm comfort and read for growth!  This is also a great way to introduce a friend to biblical worldview on a variety of issues we face today.
You can choose from:
May this book stir you to know God better and to serve, with love, the people around you each day!
If therefore there is any encouragement in Christ, if there is any consolation of love, if there is any fellowship of the Spirit, if an affection and compassion, make my joy complete by being of the same mind, maintaining the same love, united in spirit, intent on one purpose.  Philippians 2:1-2